Meet Our Staff
Meet the experienced and friendly doctors and staff who make Watts Eye Associates the leading provider of vision care products and services in Newburyport.
---
Rick Masiello, RDO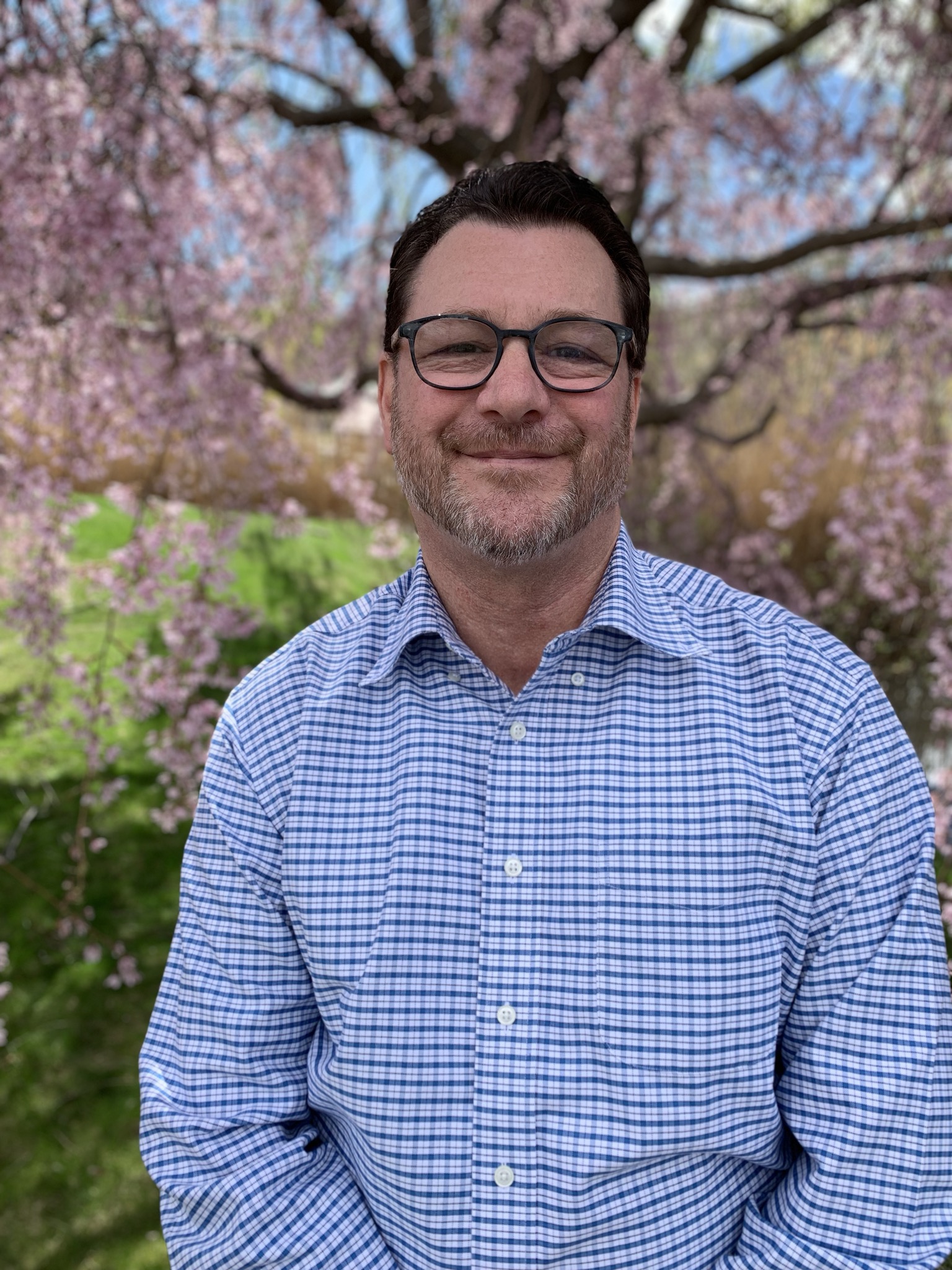 Lead Optician
Rick has been with us at WEA since January of 2006, with many many years of experience in the optical field. He is a true optician at heart- as he loves glasses over contact lenses. He enjoys working with and making eyewear for children! He has a love for dogs- his dog at home is Tuck who loves to run and run! Outside of the office he enjoys watching The Americans on TV, and would love to hang with Jimmy Buffet if he was not in this industry! If he could meet anyone alive or dead, he would see Abe Lincoln.
---
Sarah Goulet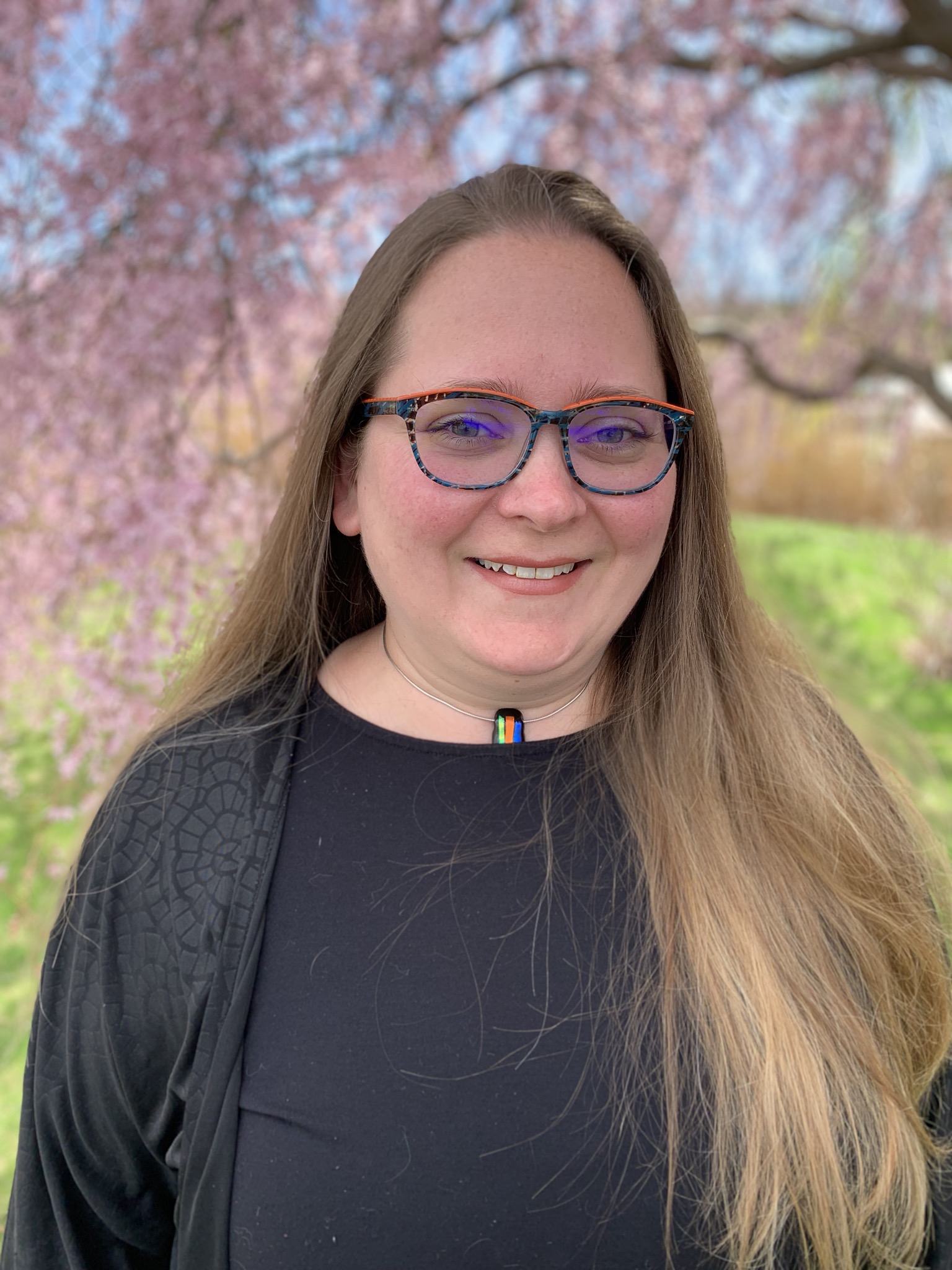 Practice Manager
Sarah has been with WEA since she was 12! The thing that she enjoys the most and has learned the most is about the people here! Working with the wonderful docs, staff, reps and co-managing docs has taught her about every unique quality they hold. She values every individual contact and experience. Sarah enjoys medical drama shows- Grey's Anatomy, New Amsterdam and the Good Doctor to name a few. She currently has a zoo at her house: two dogs, three cats, two beta fish, and a corn snake. If Sarah could do anything outside of this industry, she would like to be in any Art related field- teaching or creating children's books. She currently has about 12 pairs of glasses… not sure about the sunnies too! If she could meet anyone alive or dead, she would meet with Gandhi or the Dalai Lama.
---
Tara Watts, CPOA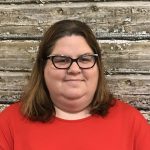 Optical Administrative Assistant
Tara is our resident squinter since October of 2007- she is very light-sensitive, so she is always in sunglasses outside, even on a cloudy day. She thoroughly enjoys being able to work on behind the scenes projects for others in the office. Her favorite channel to watch is the Hallmark channel and enjoys The Resident on TV. She is a fan of cats, as she has a Russian Blue, Sierra, who is thirteen! She would like to meet with Michael J Fox, as he has lived with Parkinson's disease for many years. Having a family history, it would be interesting to see his life and struggles from his point of view.
---
Fanny Kelly, CPOA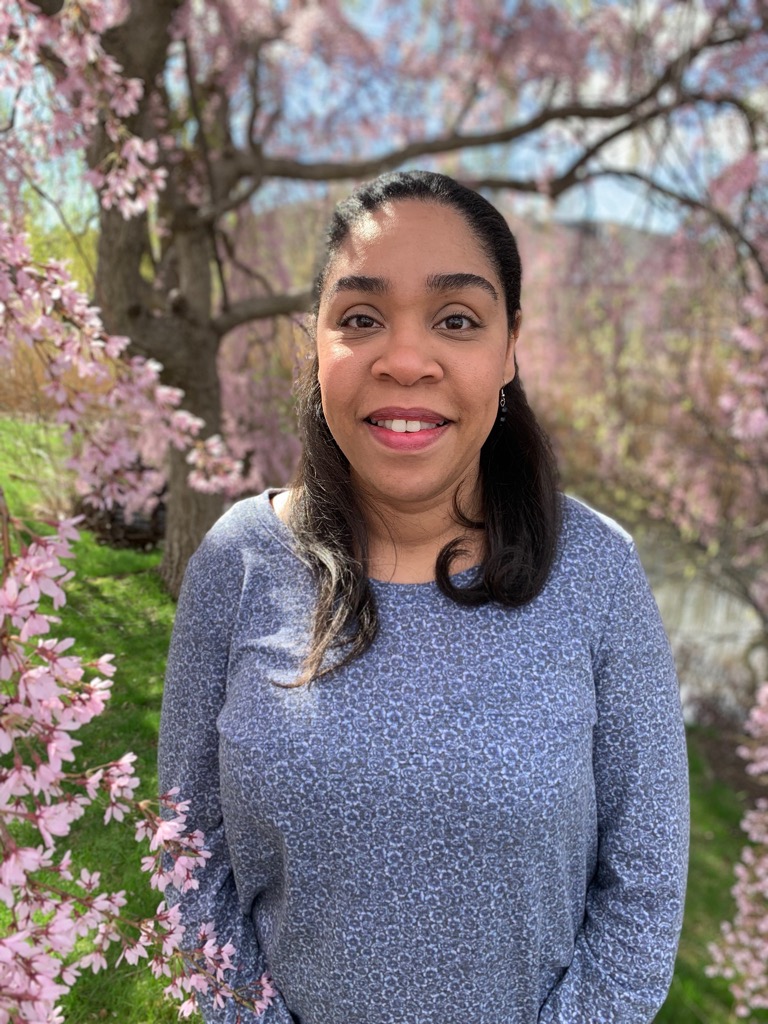 Technician
Fanny has been here since March of 2014, and has been learning much since she began. Her favorite part of her job is getting to meet patients, and help them to see their best. She loves both contacts and glasses- the convenience of contacts, and the added compliment to an outfit with frames. She enjoys watching Seinfeld or Three's Company, while out of the office. If she could do anything outside of this industry, she would be a lab tech in the food industry (she attended college in the Dominican Republic for this). While she does not have any pets, she would love to have a puppy!
---
Jay Oczkowski, RDO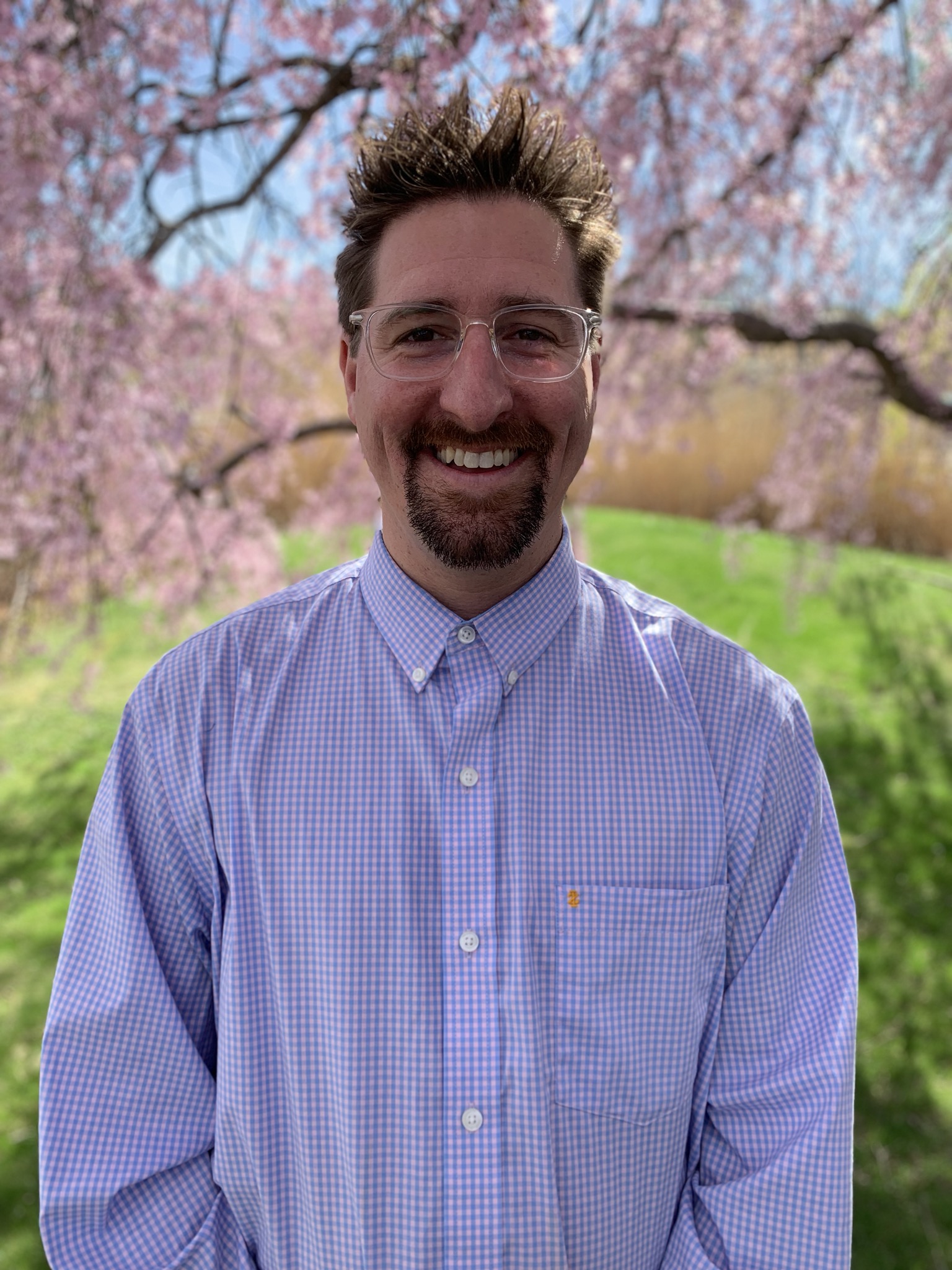 Licensed Optician
Jay joined us in May of 2016 and has been the life of the party since then! He always learns something new with our patients, and they never cease to surprise him. He is an optician through and through, as he prefers glasses over contacts. Outside of this industry, he would be a stand-up comedian or a professional kiteboarder (he goes on many trips throughout the year and kiteboards). He would love to meet Chris Rock, so he could hang out, have a beer and just laugh about life.
---
Sarah Lombard, CPO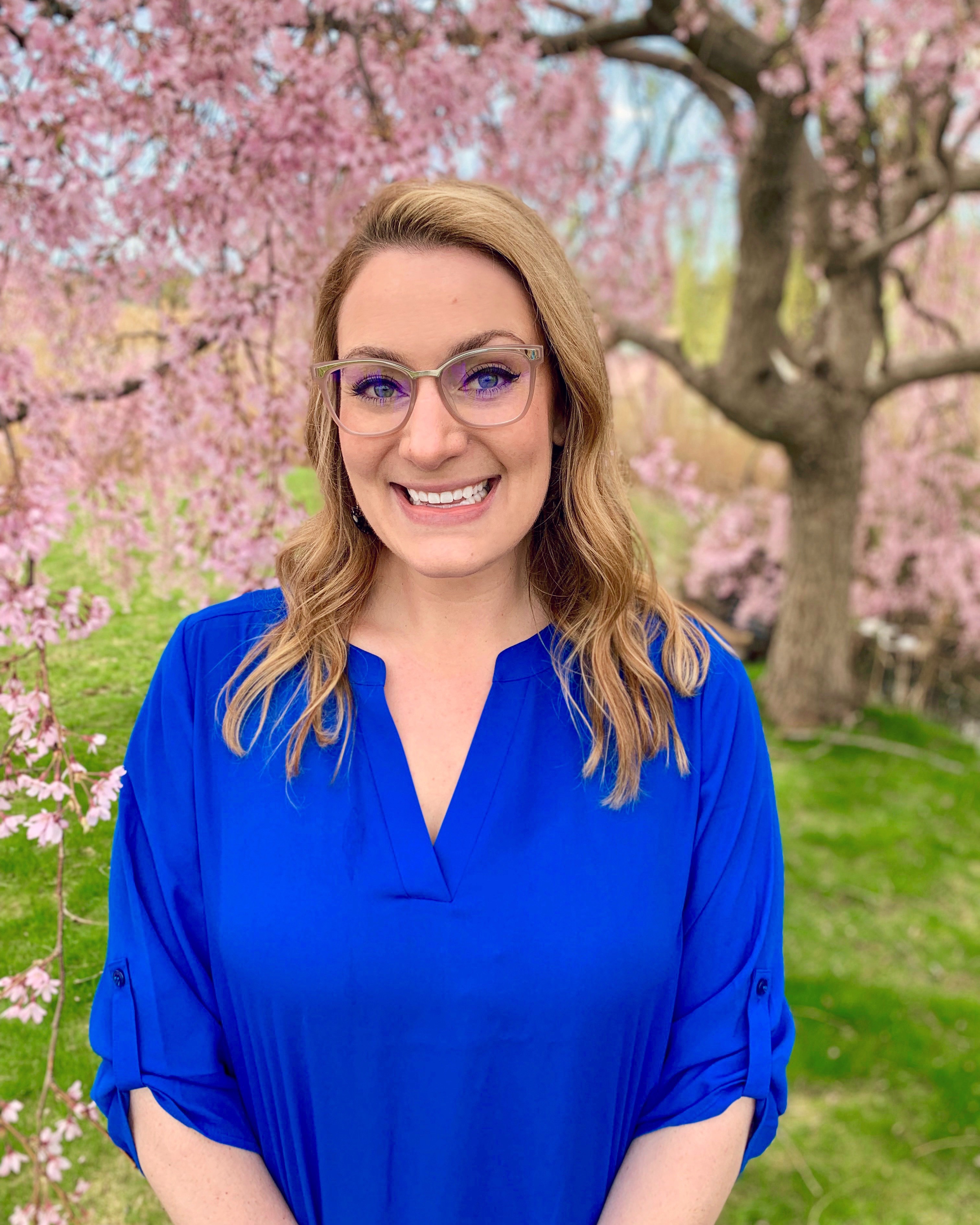 Front Desk and Social Media Lead
Sarah joined WEA in January of 2016, and has been the face of our social media ever since! She enjoys the everyday interactions with patients- helping them with problems they face, or selecting a frame. She prefers glasses, as they are more comfortable for her- contacts only if needed. Sarah enjoys Law and Order SVU and NCIS/ NCIS LA- this is how she unwinds. She is a dog lover- with one at home, she'd prefer to have all the dogs! If she was not in this industry, she would love to run a dog sanctuary or doggy daycare/walking service. If Sarah could meet anyone alive or dead, she would meet Princess Diana for lunch and chat about her life. Sarah has always admired her for her grace, compassion, and style.
---
Stefanie Lennox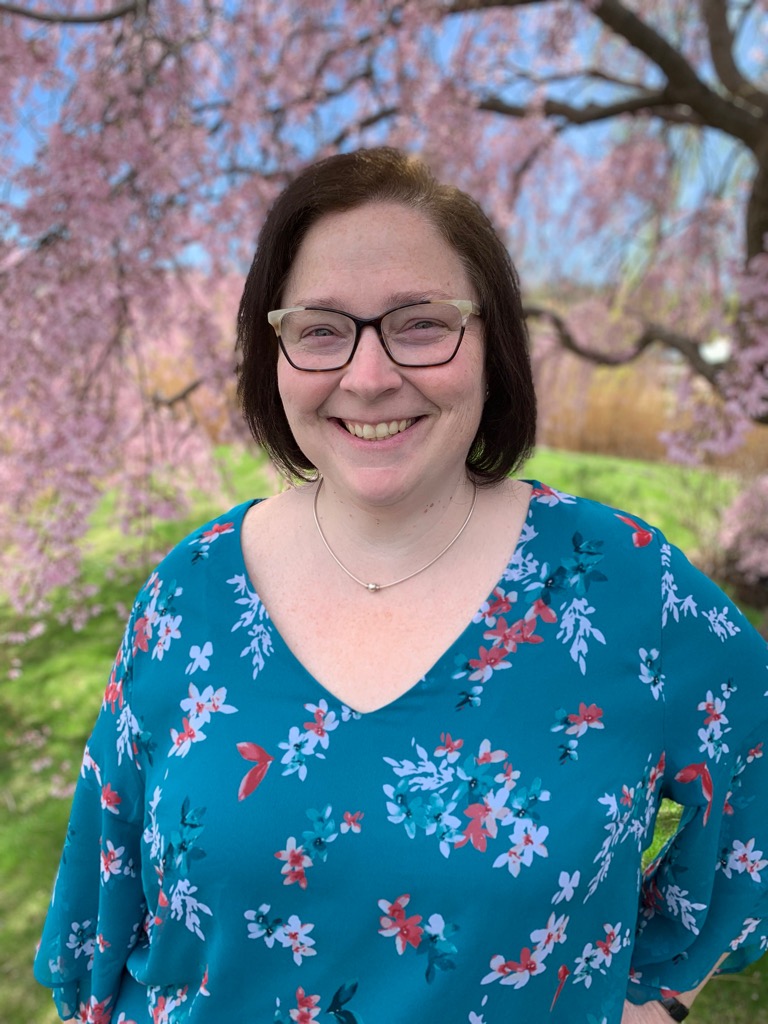 Patient Care Coordinator
Stef joined our group in July of 2018, and has been making us belly laugh since then! She enjoys meeting new patients, has learned so much about being a technician, and so much more since her start. Her favorite shows are NCIS, That 70s show, and cannot wait for Stranger Things new season to start. There are two cats in her life, Skye and Marshall. If she could do anything outside of the industry, she would work with babies and children, and be an advocate for them. Stef loves glasses, as they are so fun to try on and can change or add to an outfit! She would meet with Kaldi, as he discovered coffee- well his goats did after frolicking with a lot of energy!
---
Keisha Jackson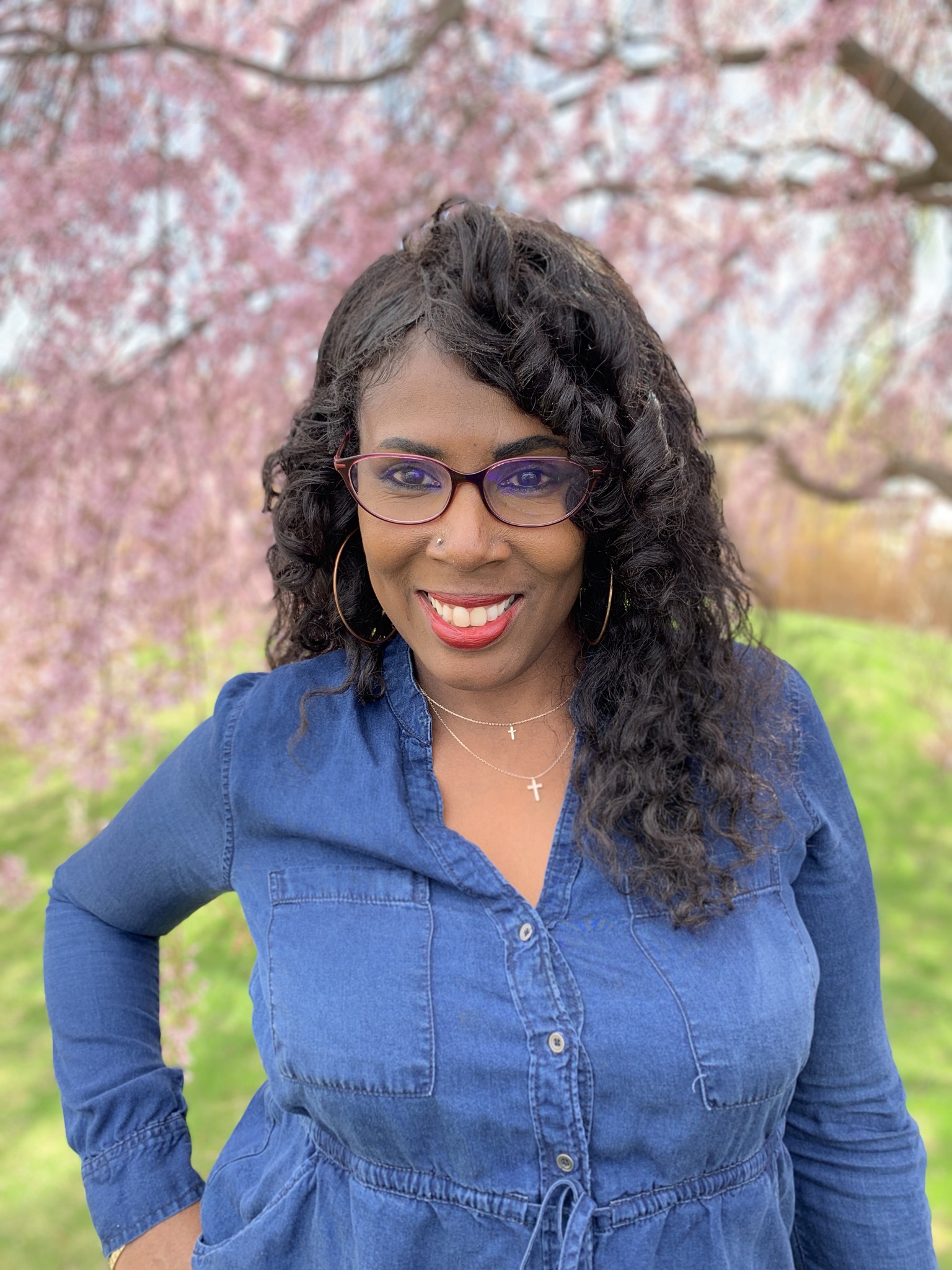 Patient Care Coordinator
Keisha started with us in June of 2018. She really enjoys helping patients with scheduling their appointments- it is most rewarding when patients come in to personally thank you for helping them! She wears reading glasses, and loves the frames! She does not currently have any pets but did have a bunny named Cocoa. She would be a lawyer if she could do anything outside of this industry. Keisha would meet with Dr. Martin Luther King Jr- if she could meet with anyone alive or dead. He was a truly inspirational person, and a great leader with self-confidence and courage to overcome adversity.
---
Desiree Raymond, CPO, NCLE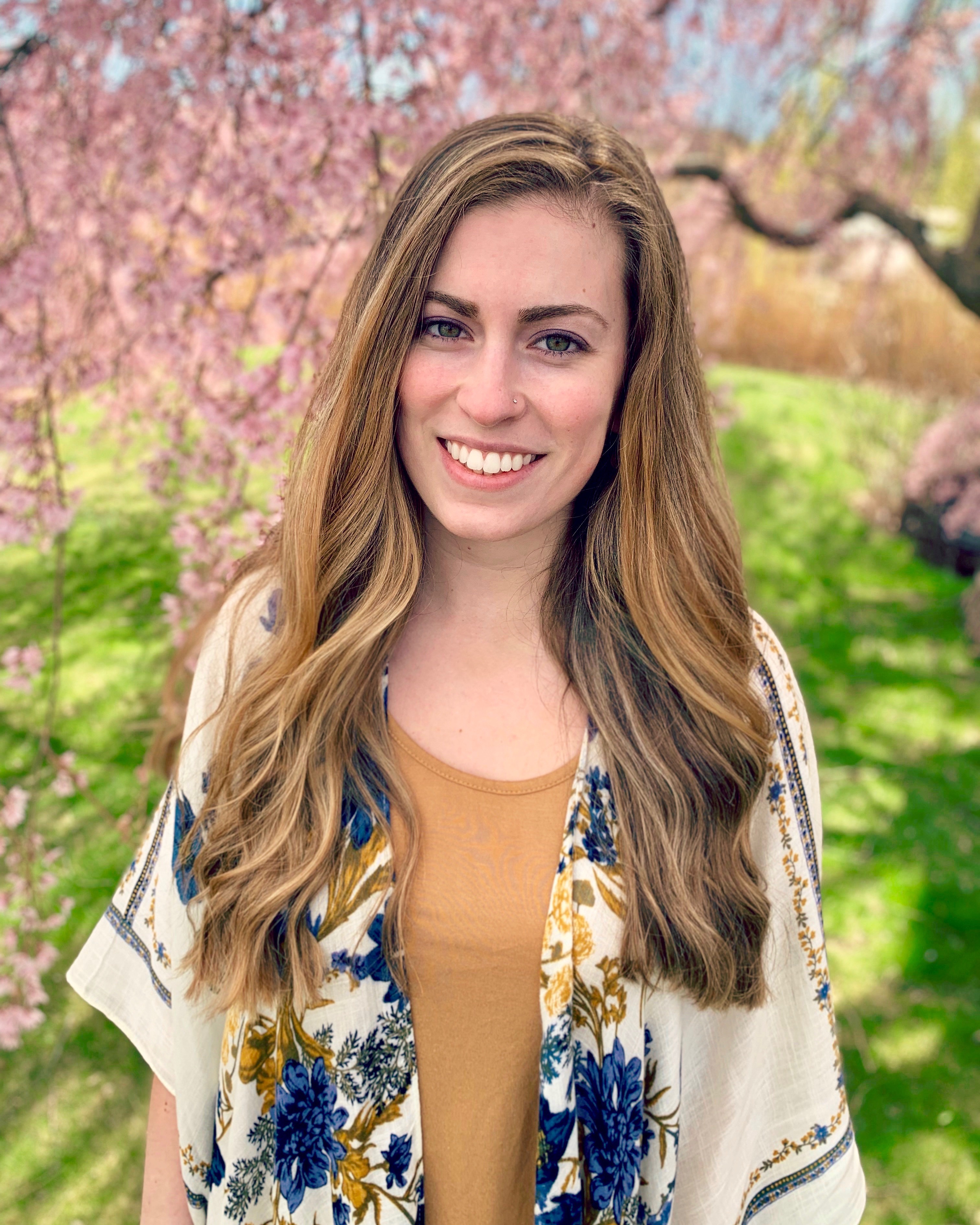 Contact Lenses
Desiree began in June of 2018. She is working on being certified to fit contact lenses, and really enjoys working with patients and teaching them how to use and wear their contacts. Speaking of contacts, she prefers wearing contacts but she does not mind wearing her Kliik frames. Desiree likes Game of Thrones, Stranger Things, and Mad Men. She enjoys reading too, especially by Nicholas Sparks. She currently does not have any pets but sees a puppy in her future. Des would want to be a scientist or an astronaut (as she has her degree in Biology). She would like to meet with Katie Bouman, the woman who recently developed an algorithm for imaging black holes or, Jennifer Doudna because she has been part of the discovery of how to use CRISPR (editing genomes).
---
Chelsea Donlon, ABO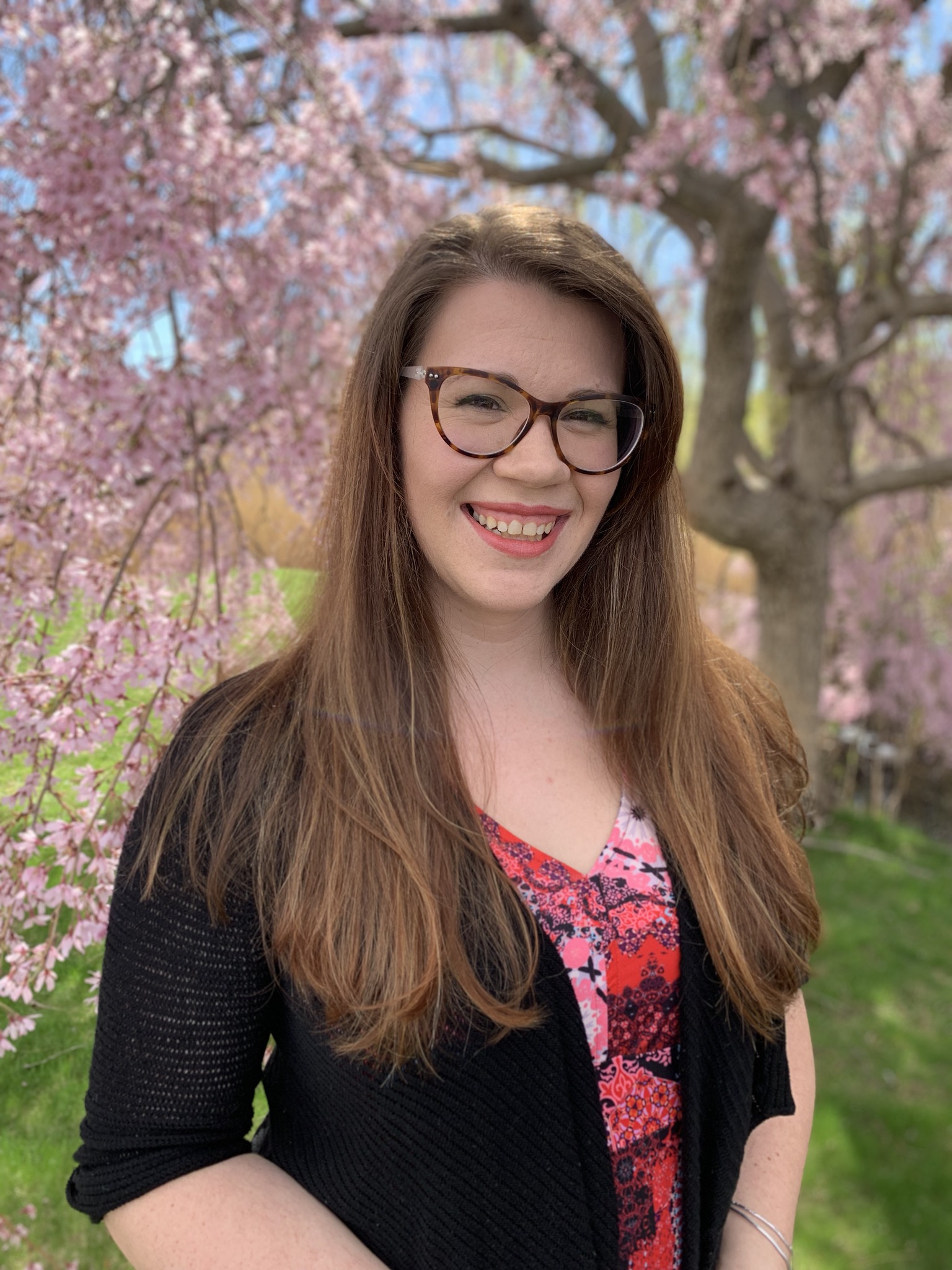 Apprentice Optician
Chelsea began with us in September of 2018. She loves working with lots of different people and helping them find glasses that they love! Her all-time favorite show is Bones. She loves both contacts and glasses, with the option to change it up depending on what she is doing that day. She does not have any pets of her own but loves them all. If Chelsea could do anything outside of the industry she would either cook, teach or paint. If she could meet anyone alive or dead, she would choose Julia Childs- she grew up watching her cook, and would love to share a kitchen and a glass of wine with her!
---
Cody St. Cyr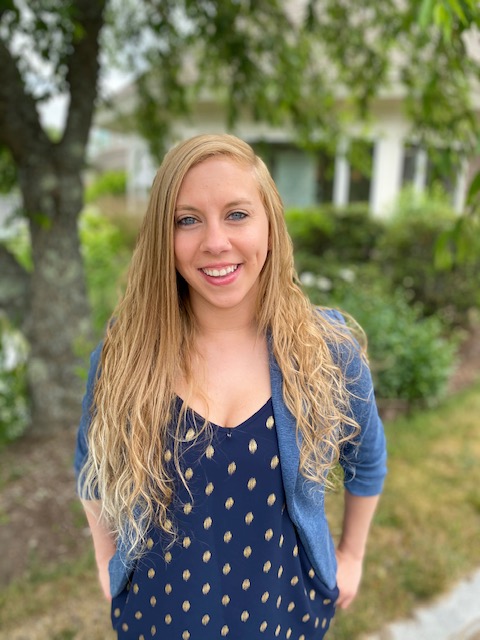 Technician
Cody joined us in February of 2020. So far she is finding her job very rewarding and fulfilling, as she continues to learn new things daily. This job is rewarding to her, as it is a growing passion and motivator in her furthering education. If Cody was not in this field, she would still like to help people in any way and traveling the world and learning from her experiences! She loves hopeless romantic movies, so the Titanic is her favorite with Kate and Leo! Cody is a huge fan of contacts- if she chose glasses, she would need a pair in every color to go with every outfit! Cody has a character of a cat named Bentley, and the cutest new German Shepherd puppy named Ryker! We love animals at Watts Eye!
---
Sheldon Castro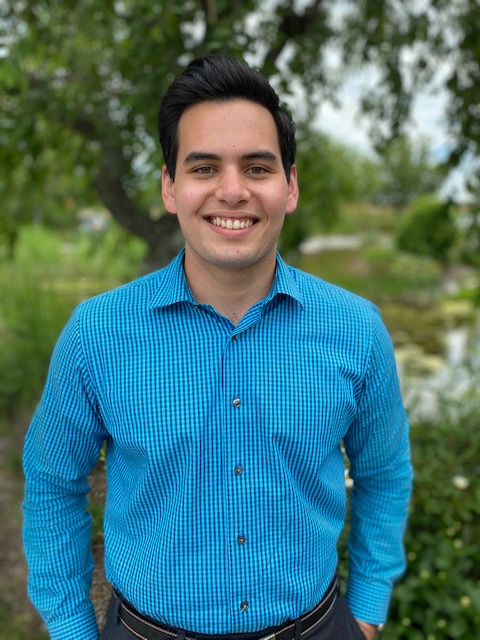 Technician
Sheldon joined our team in January of 2020 and has been enjoying expanding his knowledge to provide better care for the patients. He loves the ease of glasses, but likes to change it up with contacts sometimes! He does not currently have any pets but did have a yellow lab when he was younger. If he could do anything, he would like to be like Rick Steves' Europe- basically anything involving travel! If he could meet anyone, he would choose his grandfather on his dad's side. He lived through WW2 while Japan occupied his homeland of Saipan. He had some interesting stories and I'm sure I didn't get to hear all of them.
---
Emily Balkus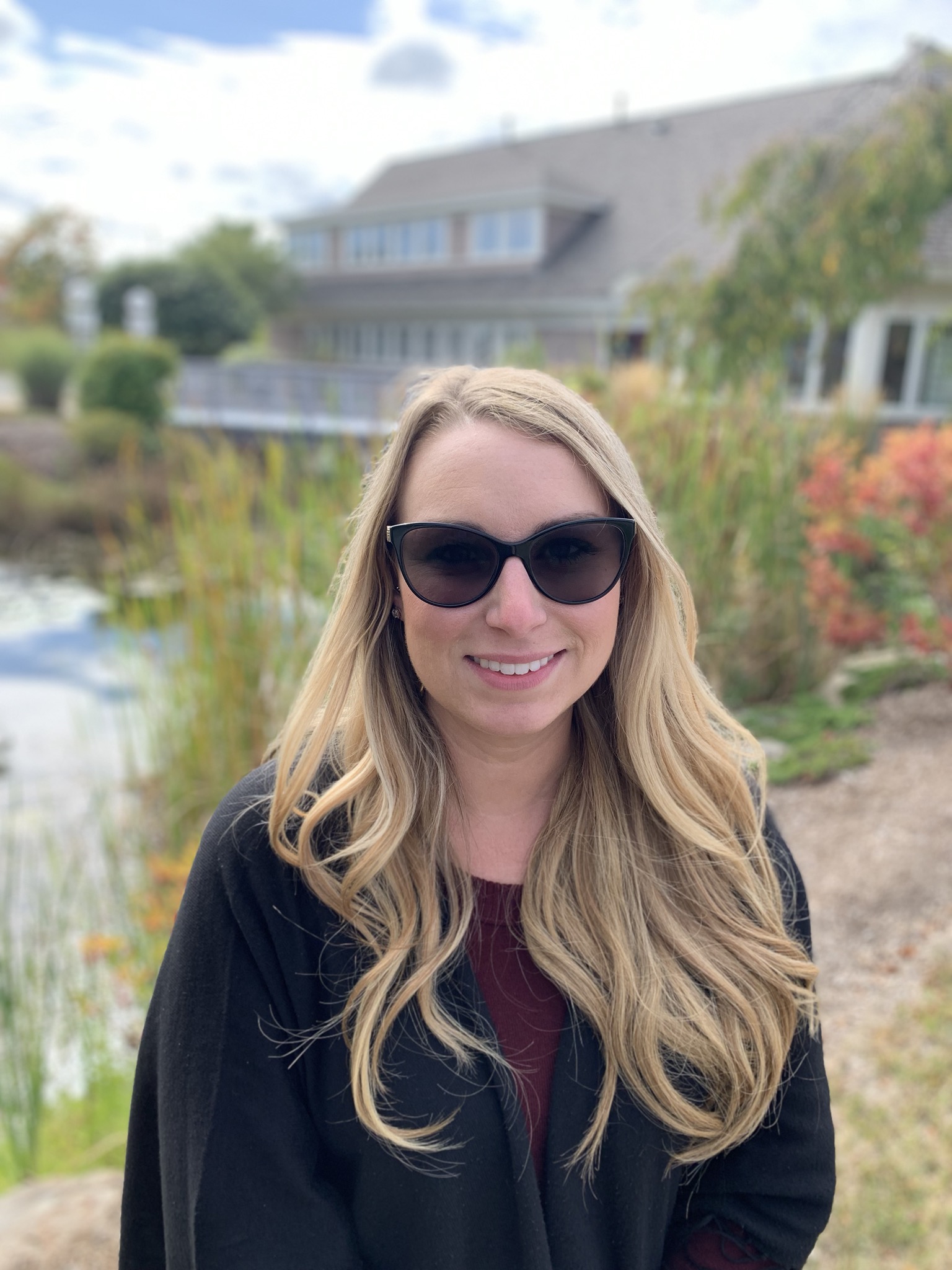 Frame Stylist
Emily just joined WEA in September of 2019. Since she is our newest member, she is taking it all in and enjoying the atmosphere. She is a glasses wearer, through and through! If she could do anything outside of the industry, she would do home renovations- Chip and Joanna style! Emily loves watching Shameless or The Office on TV, and snuggling with her sweet boxer, Hazel.
---
Rachael Hudson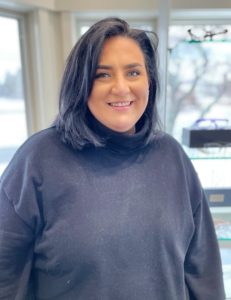 Technician
Rachael joined the team in mid-September of 2020. She is fresh to the eye care world, and has jumped right in with learning the ins and outs of being a Technician! Rachael has loved glasses since she started here- she just needs a slight reading prescription, but had us make readers for her, so she can wear them all the time! She enjoys what she does, and loves the atmosphere at Watts- everyone is so friendly and willing to help within the different departments. Rachael has always had a fascination with cop shows and westerns, with her current favorite being Longmire. If she could do anything outside of optometry, she'd love to pursue her childhood dreams of becoming an attorney- with a focus on immigration law or business negotiations and litigation. Rachael would love to have her father back, even if just for a day. You'll see Rachael on the technician side of the building, getting you ready to see one of our doctors!
---
Kristen Silveira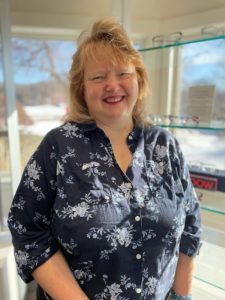 Patient Care Coordinator
Kristen joined our team at the end of September 2020. She may be a familiar face, as she worked at Anna Jacques Hospital for many years. Kristen is our resident laugher- she always has a smile on her face (even under the mask), and her laugh is very contagious! Kristen is enjoying learning all about the eye world, and loves her new Gucci glasses and Maui Jim sunglasses! She used to rescue Irish Setters, but now has a gaggle of white doves named Ginger, Nutmeg, Cinnamon and Cardamom. If she could do anything outside of this industry, Kristen would want to be a holistic veterinarian or open a gluten-free bakery (with a side of grain-free dog biscuits)! Kristen has long admired Winston Churchill, as he was an incredible person- artist, writer, leader and all-around good person that stood up for what was right and for the little people. As her mom says about her, "nobody doesn't like Sara Lee!" Kristen is mostly in the business office answering phones and scheduling appointments, but does help at check-in and check out too!
---
Tatiana Flores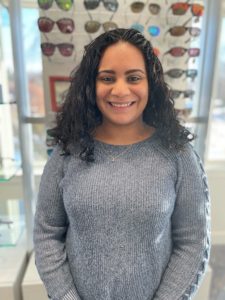 Patient Care Coordinator
Tatiana joined us in September of 2020, smack dab in the middle of the pandemic! She immediately jumped in as she really enjoys learning. Tatiana loves to lend a hand in whatever needs to be done- whether it's helping with insurance, checking in or checking out, and helping with contacts. She is a hopeless romantic and loves The Notebook, Up, Dirty Dancing and Crazy Beautiful- the list goes on, it's too hard to choose just one! She just got a new pair of glasses that she wears as needed. If she could meet anyone, it would be Robin Williams. Tatiana loves his personality and watching a movie of his always puts a smile on her face. You will most likely see her at check in, ready to get you started for your visit with us!
---
William F. Watts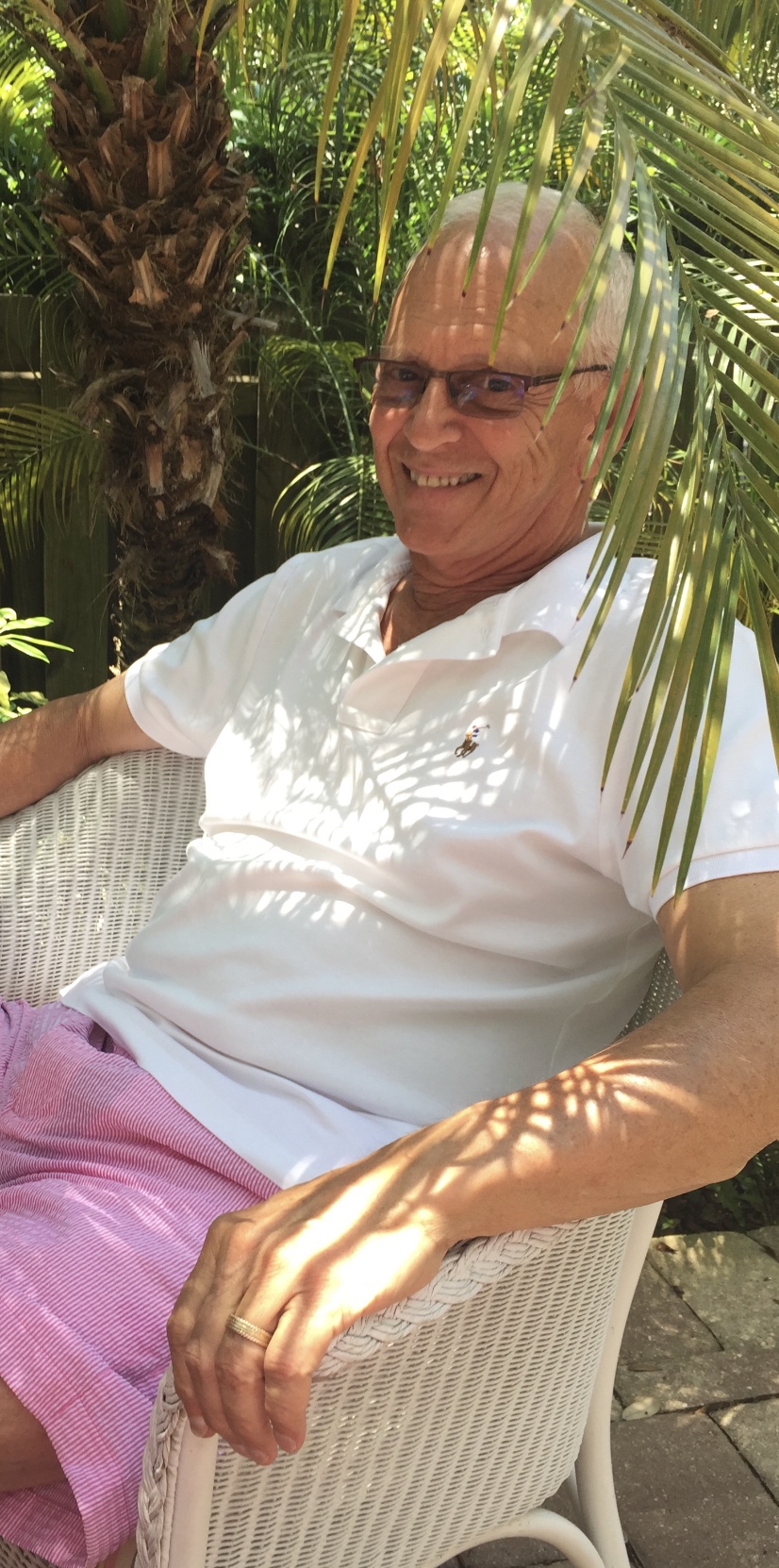 Optometrist (Retired)
Dr. Watts is thoroughly enjoying retirement- spending time at the beach in Florida and skiing or sailing at the Lake in Maine!
---